Kwey Kwey,
Welcome to my website. For those of you who read my blog, it has been a rewarding experience to express my views in this way. I am an offline person. I don't use computers at all. So I did not know what to expect when I started blogging. It turns out one of the best parts is your comments. Thank you for taking the time to write them!
Your comments are very welcome, whether you agree with me or not. Comments are a conversation. However, please note there are some ground rules to this conversation.
Ground rules for posting: Comments will not be approved to be posted if they are SPAM, abusive, off-topic, use profanity, contain a personal attack, or promote hate of any kind.
Time for approval: Since I am offline, I have a Virtual Assistant to take care of the technical details of this website, like posting my blogs and videos, and making sure your comments get posted. All comments are pre-moderated. I read them first, and tell my Virtual Assistant whether they should be approved for posting. Therefore, it may take up to 48 hours before your comment is posted. If I am away, it may take longer. I appreciate your understanding about this.
SPAM filter: All comments are filtered through Akismet, a program that filters out SPAM comments. Therefore there is the risk your comment could be marked as SPAM by Akismet. If your comment does not violate the above ground rules, and has not been posted within 48 hours, please contact us at info.albert.dumont@gmail.com and we will solve the issue.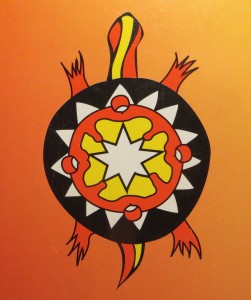 Keep the Circle Strong,
South Wind (Albert Dumont).